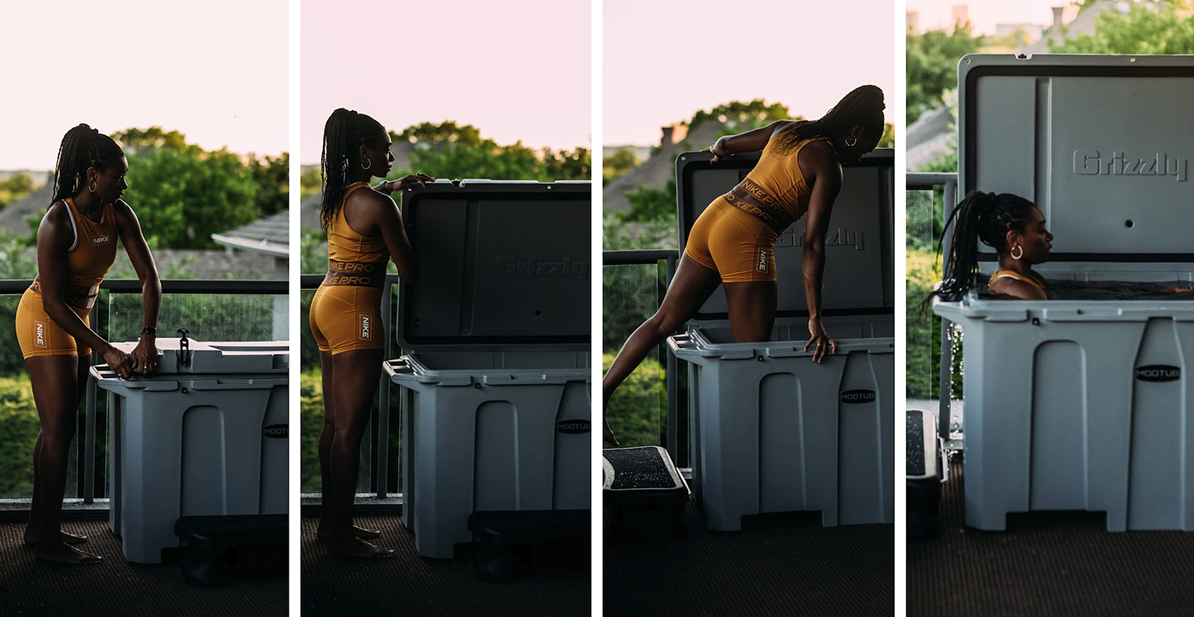 Why choose the ModPlunge?
• Superior insulation
• Durable construction
• Made in the USA
• Incredible value
Same great features, half the price
• Chills down to 39 degrees with no ice needed
• Easily assembles in minutes
• Constant filtration for sparkling clear water
• Comfortable lounge position that's easy to get in and out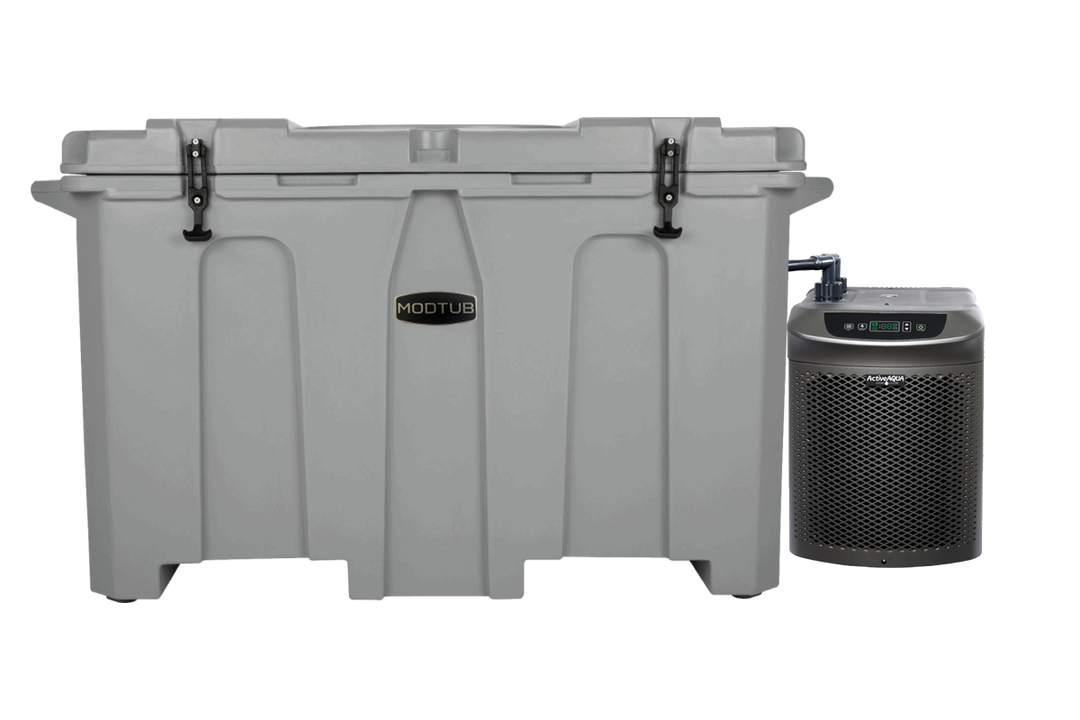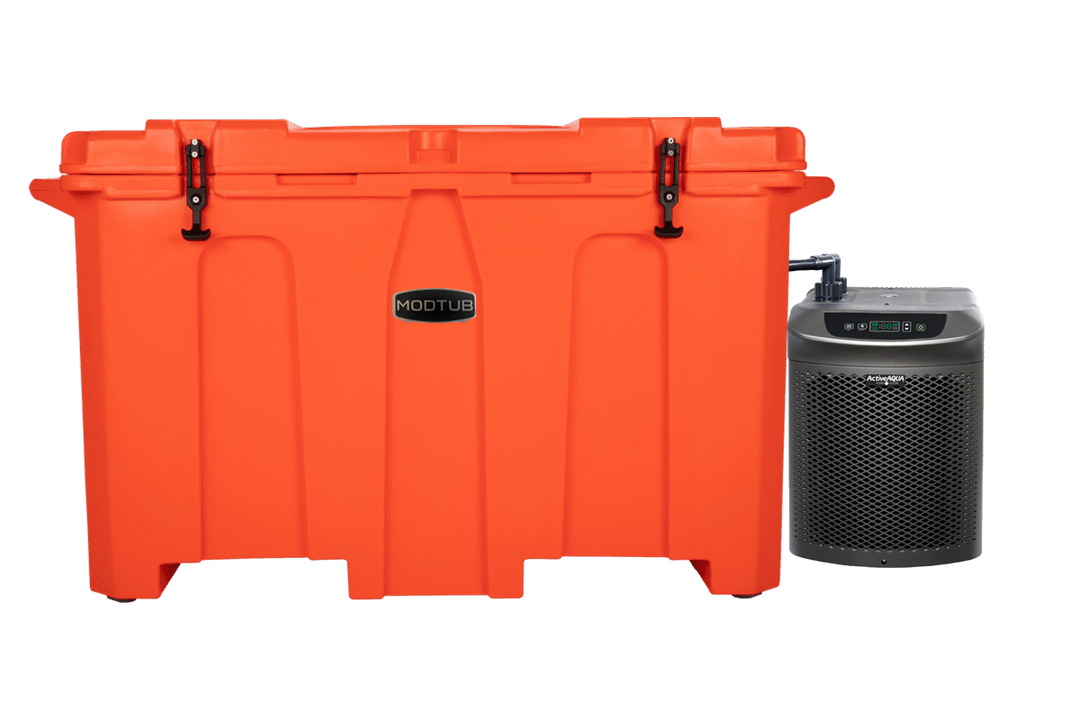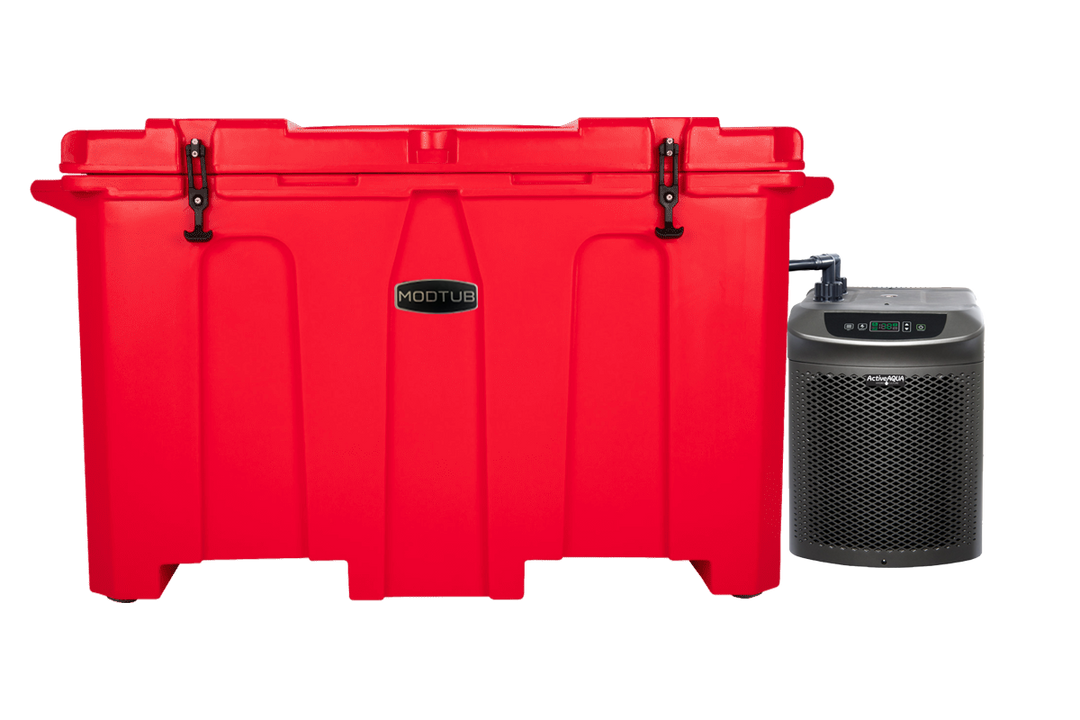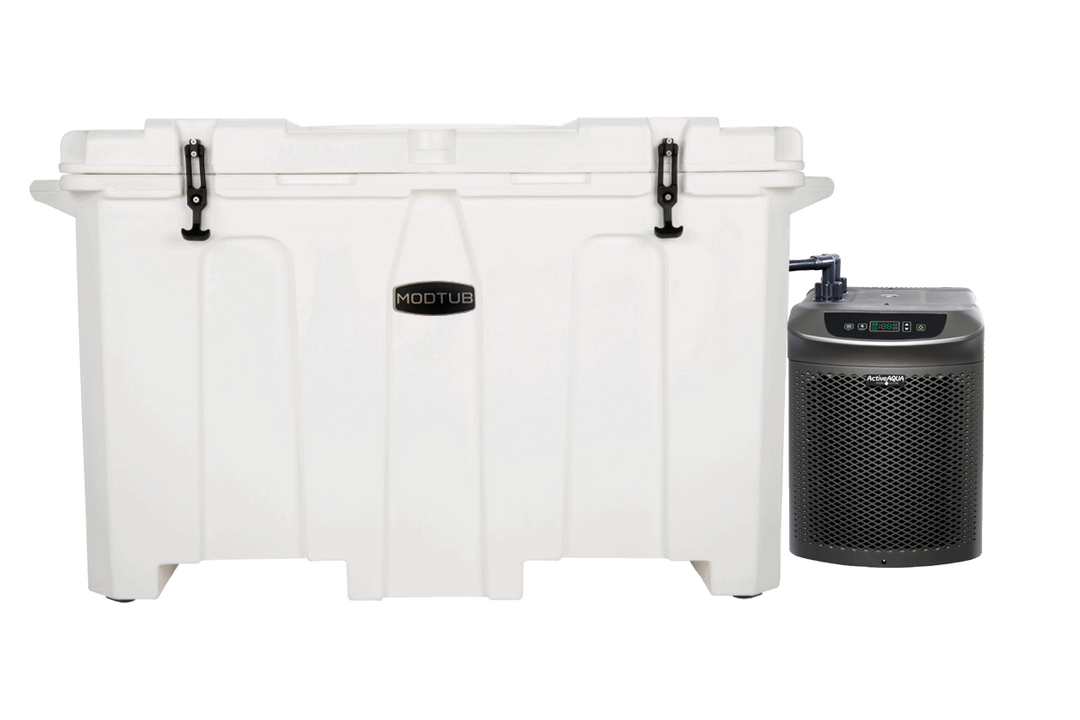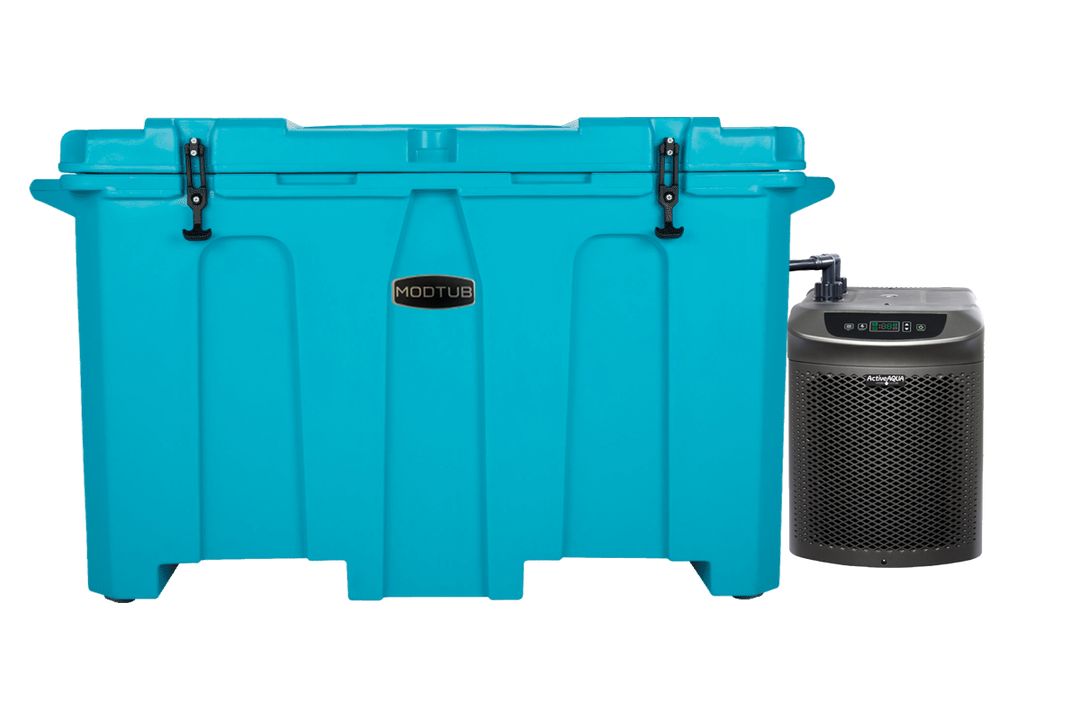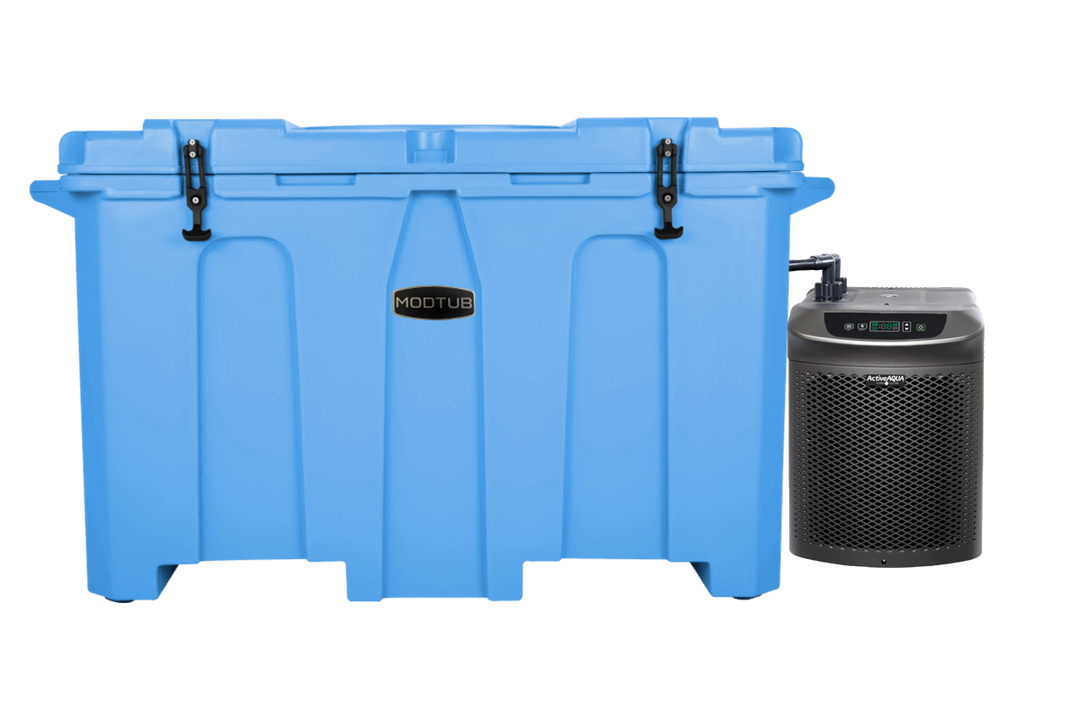 relax
Stress reduction
Cold water immersion activates the parasympathetic nervous system, promoting relaxation and reducing stress. Cold water immersion constricts blood vessels and reduces blood flow to muscles. When you get out of the cold water, blood flow increases, which can help flush out metabolic waste products and deliver fresh oxygen and nutrients to the muscles, aiding in their recovery.
health
Enhances cardiovascular health
Cold water immersion can temporarily increase blood pressure and heart rate, which may lead to improved cardiovascular function over time. However, individuals with heart conditions should approach cold water immersion with caution and seek medical advice if necessary.
happy mood
Strengthens the immune system
Some research suggests that regular cold water exposure may stimulate the production of certain immune cells, potentially bolstering the body's defense against infections. Cold water immersion is considered an excellent form of stress relief and can improve mental clarity, focus, and overall mood.